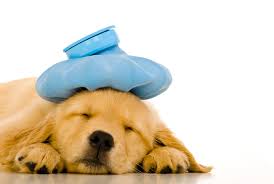 It is so hard for us to realize our own worth- especially when we're sick.  How often do we, despite having a splitting headache, snot running down our throat, and a bleeding nose from excessive tissue use, get dressed and make the journey to work.  Often, questioning our own decision making?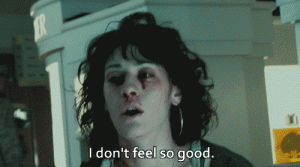 How often do we bend to other people making demands on our time, sending the message that our wellness is less important than whatever report, client, or meeting.  I saw this in myself recently.  I frequently get into the car, drive to work, sometimes telling myself that my physical and mental health are less important than something that needs to be done at work.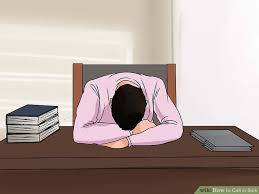 The truth is- it's not.
But, what's driving us to believe that we aren't as important? Where is it based?
In my experience, we will find the root is in our very early relationships.  Our relationship with work, as our relationships with other people, mimics our early childhood relationships.  In fact, I may go as far as saying that they are attempts to recreate or resolve issues or obstacles that formed in our early years.
Is that a huge shock?  Of course not, we all know that the struggles we have today are based in our histories.  Let's take an example- a fairly simple example.  Jane Doe grew up in a middle class home with relatively little economic hardship.  Her parents were very engaged in the community, and Jane was encouraged to be engaged as well.  Jane, as an adult, struggled with seeing how her own wants and needs were more important than those of others.  Eventually Jane realized that every time she reached out for affection from her father, she was subtly put to the side or told that they would spend time, "later".  It resulted in her own self-doubt, "Am I good enough?" or lack of compassion, "I should be able to do this without any form of gratification."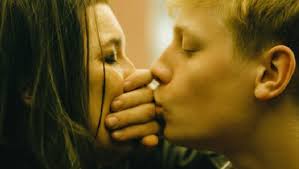 Now, we can't change our jobs, our histories, or other people- but we can put up healthy boundaries, even if they are as small as taking a day off.  Even if it is communicating that expectations are too high.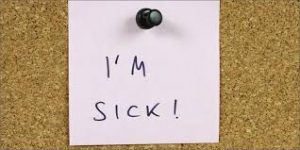 As always, if you want to get to the bottom of loving yourself, search for an awesome professional near you.  If you are in the LA county area- You can always contact me at (562) 273-2124.