Kristin Martinez: Boundary Coaching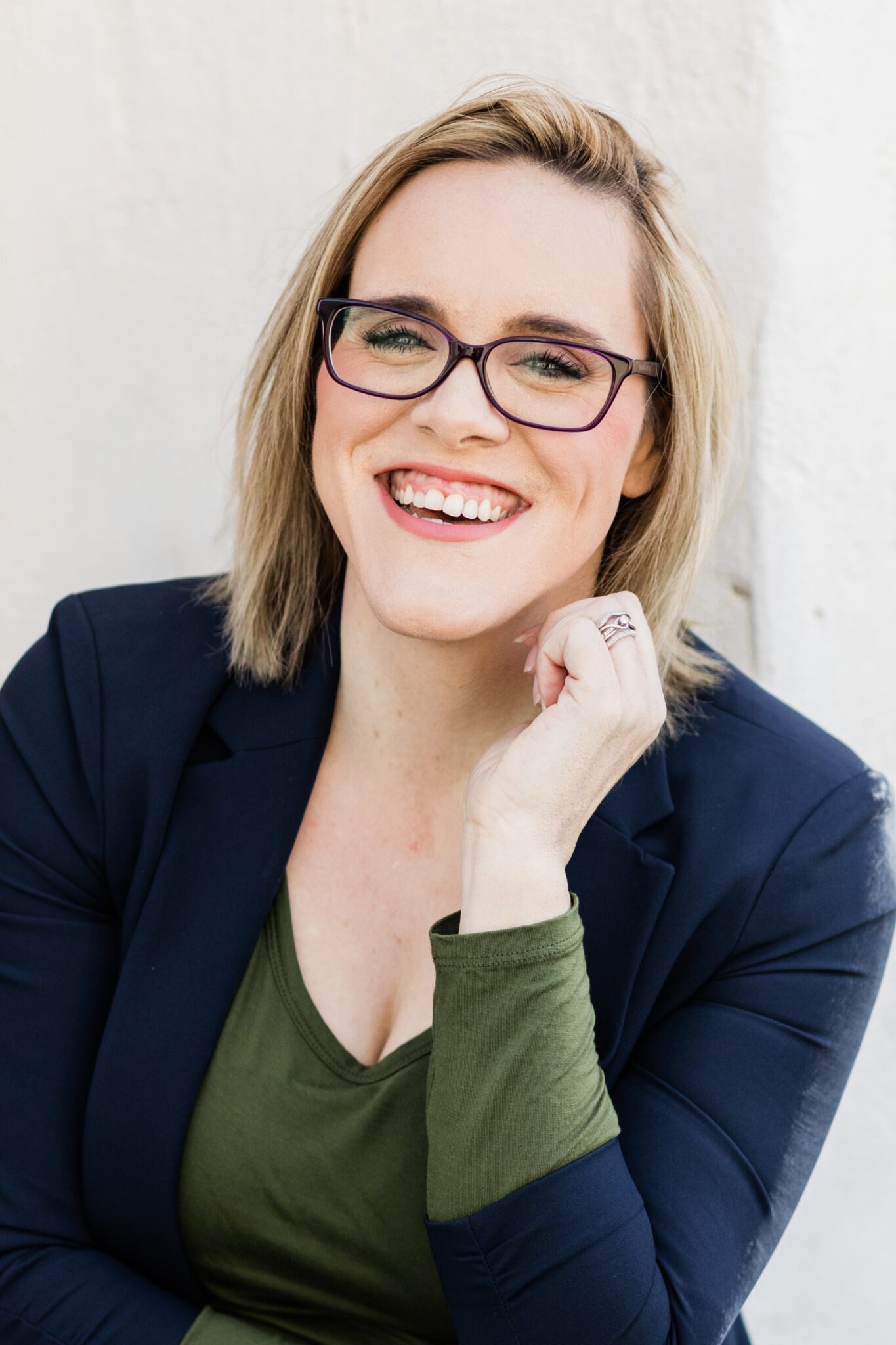 Boundary Coaching
What is Boundary Coaching?  The point of boundary coaching is to rebuild the safe space that exists between you and other people.  Often, in life we are met with trials and experiences that violate the sacred space between ourselves and other people.  Sometimes that happens physically, sexually, or even emotionally.  This violation of boundaries often leaves us vulnerable to even more trauma, difficulty saying no, taking on too much, and allowing other people to put their problems on us.  And because we are afraid of our safe space being violated- we sacrifice it.  Boundary therapy aims at identifying the origin story of how our boundaries were formed, tell it, process it, identify the cognitive errors, improve affect modulation, and heal through the retelling of our stories in healed boundaries.  Retelling our stories in our ability to say NO.  Retelling our stories in the way that we treat ourselves.  Retelling our stories in the way we can shut down interactions that are harmful or unwanted.
Boundary coaching puts us back in control.
What outcomes can you expect from Boundary Coaching?
Have you ever gotten a call when you've had a 65 hour work week, the fridge broke down, and you are in the midst of throwing away rotting food- and that call is your mom?  She is wondering why you haven't called in the last few days.  She tells you about feeling lonely and unwanted.  She reminds you of the $500 purse she wants for her birthday… but knows no one will buy her.
Suddenly, despite being exhausted with work deadlines, and needing to go hunt down a new fridge- you ask her to dinner?  A dinner you are dreading.  A dinner that will probably be miserable.  A dinner that will end in an argument.  A dinner that will be forgotten.
Boundary coaching helps you address the underlying issues as to why you 1. answered the phone while you were busy, 2. allowed time for someone to share about their emotional distress while you were elbow deep in rotten food, and 3. try to fix their problem through self sacrifice.  After that, boundary therapy can help you re-establish your relationships and make them work for you while still maintaining a relationship with family, and taking care of them the best way you can.  Taking care of them from a healed place.
Working with Kristin
Working with Kristin is not for everyone.  Her style is undirected, client led, and often takes quite a bit of time. Kristin is working towards long term change that can help you completely shift the way you think and navigate the world and your relationships.  Kristin rarely assigns homework, worksheets, or tasks.  Kristin uses over a decade of experience and study of philosophy, socratic thought, certifications, specializations, etc to inform every interaction that she has inside of a therapy room.  What you may see as head nod, or an interesting question, or even a possible light session has a purpose towards acheiving a goal.  Sometimes, therapy feels like it doesn't move fast enough.  Sometimes, it moves so fast you're suddenly a new person.  Sometimes, you don't think you've had any change- until suddenly you do something differently.
FAQs
How much is a session with Kristin?  Kristin's hourly rate is $350.00
Does Kristin take insurance?  Although Kristin is paneled with insurances, she is currently not taking on clients from those panels.  Kristin's work does not focus on alleviating symptoms of a diagnosis or functional impairments- and therefore is not re-imbursable by insurance.  In addition, many of my clients prefer to have a confidential space that they can trust will not expose them in any unwanted ways.
Does Kristin have "in-person" sessions?  Kristin is a professional speaker and trainer and is often not in the office, and prefers to keep all sessions as telehealth to ensure that clients have consistency no matter where she is at.
What is Kristin's fee?  Kristin's fee is $350/ hour. She sees clients for 50 minute sessions.  She does not take un-scheduled calls unless for life or death emergency.  Her fee for all contacts are broken into 15 minute increments.
How do I work with Kristin? You can fill out the form below, email at kmartinez@paxtherapy.com or call 714-587-4543 and request to work with Kristin.
What if I can't afford working with Kristin?  Kristin has several therapists who work under her who can also be of help whose fees range from 165 to 225.