Child Therapy and Teen Counseling
You are getting frequent calls from the teacher and school complaining that your child isn't following classroom rules, has difficulty sitting still, and may have a behavioral plan in place.

You notice your teen is isolating, irritable, and something doesn't seem right.  You know the teen years are hard-but should they be this hard?

Your child might be struggling to make friends and keep friends.  You are worried that they feel lonely, and may be a victim of bullying.

Your teen or child has experienced something significant like trauma and you aren't sure where to what to do.  You know they need support, and you know that they need a professionals help.
If you want more info on our teen therapy- visit www.paxtherapy.com/teen-therapy
Worried about your child or teen?
Having any issues with your child can be scary.  As parents, we all want the best for our children.  We know we want them to be successful, educated, and well liked.  When they aren't doing well in school, at home, or with peers- our anxiety levels SKYROCKET.  We start worrying…
"Will they be able to get into college?"
                                 "What if they are getting bullied?"
                                                                                                                          "Am I doing something wrong?"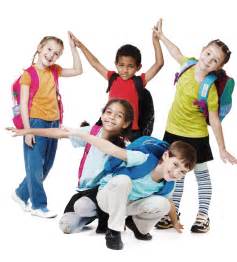 Therapy and Counseling can help:
Therapy gives a place for your child to talk to someone who ISN'T a family member.  This reduces the amount of fear about judgement or getting in trouble that they may have.
The process of therapy helps give experiences and feelings language so that it can be expressed verbally rather than behaviorally.  That means- instead of a child throwing a tantrum, they will more likely express with words what they are thinking and feeling.
Therapy reduces behavioral outbursts, helps eliminate risky behaviors, and helps children express who they actually are in safe and healthy ways.
Therapy helps people make better choices- with friends, with school, with anything that crosses their path.
What Child or Teen Therapists can I trust?
There are therapists that specialize in different areas, even with in kids and teens.  Finding the right fit for what is going on with your child, and that jives with you is important.  At PAX, if we believe we don't have the right therapist for you- we will work to find someone outside of our group who is a fit.
At PAX, we specialize in helping kids who are struggling at school, with family, and in the community who ALSO have experienced an upsetting or traumatic event at some point in their life.  We have therapists who specialize in these high risk areas for varying age groups.  Alma Pacheco specializes in working with small children as well as teens with special experience on attachment. art. and play.  Kristin Martinez specializes in working with teens who have a history of sexual abuse and high risk behaviors (even with histories of hospitalizations).  Monica Jessey is our go to for all things LGBTQ related.  Humberto works with depression and anxiety in teens.  He also works with children and teens affected by immigration.
If you think we can help- reach out to us by filling out a form or giving us a call.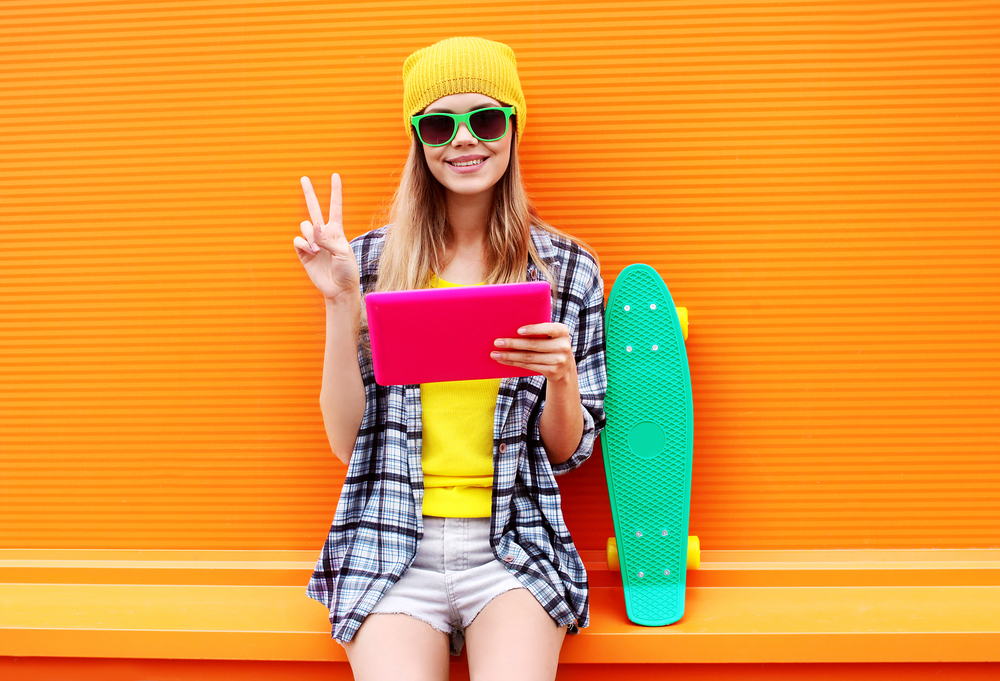 Fill Out Our Form for a Free Consult!