Monica Jessey, LPCC: SPecializing in First responders and LGBTQ+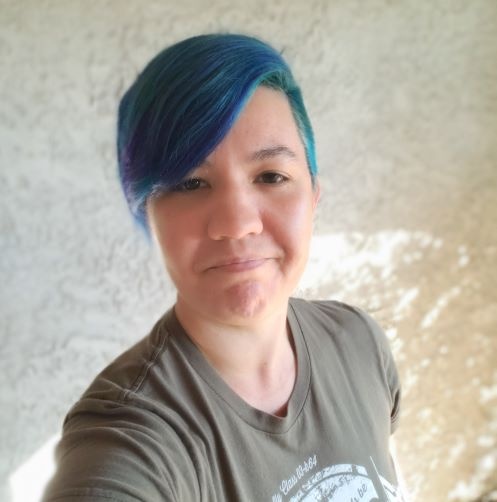 Monica Jessey, LPCC specializes in working with first responders who have experienced on and off the job trauma that is affecting the way they function.  She also specializes in working with people who identify with LGBTQ+.  She has several certifications in treating trauma.  She uses a CBT approach and approaches issues with actionable items.
If you want to work with Monica, you can call our office at 714-587-4543 and ask to be booked with Monica.
A note from Kristin Martinez:  Monica is an amazing therapist.  My favorite things about her is that she is straightforward, to the point, and meets clients where they are at.  If you are looking for someone who can give you things to work on, and works towards tangible goals- Monica is definitely the therapist for you!