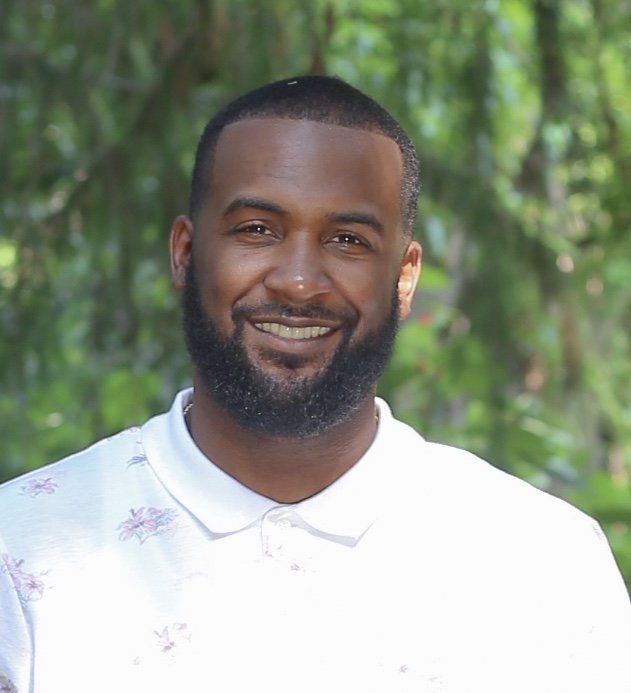 Timothy McLaurin is a clinical social worker currently under supervision of Kristin Martinez, LMFT (LMFT 90136).  Tim specializes in working with high risk groups including those who have been left vulnerable by chronic or complex stress in their lifetime.  He has a passion for working with adults who are processing their own trauma from childhood and early adult hood so that they can become who they were meant to be.  He helps them find meaning, purpose, and eliminate the obstacles that prevent people from meeting their goals.
Timothy McLaurin identifies as Christian and enjoys working with clients who are seeking the comfort of a therapist who shares the same spiritual beliefs.  Tim also works with clients who do not identify as Christian because- good therapy is good therapy.  Tim believes in a truly non-judgemental approach to therapy so that you can find your own unique purpose and calling.
If you want to work with Timothy McLaurin, you can call our office at 714-587-4543 and ask to be booked with Tim or fill out the form below to work with him.
A note from Kristin Martinez:  I have worked with Tim since 2018.  He is an amazing therapist who combines a non-judgemental approach with reality testing.  He calls out thought errors when he sees them, and works to help you improve your life.