Coping with Anxiety and Depression Group
A group for young adults struggling with anxiety and depression
Sign Up
What is the Coping with Anxiety and Depression Group?
Coping with Anxiety and Depression can be lonely and isolating. Often, we aren't sure where to go or who to talk with. You want support but aren't sure where or how to get it. Maybe we have friends, but you don't want them to feel like you just talk about your problems all the time. More than just wanting a place for support- you want to feel better. That's were our Coping with Anxiety and Depression Group for young adults comes in!
How can our group help with Anxiety and Depression?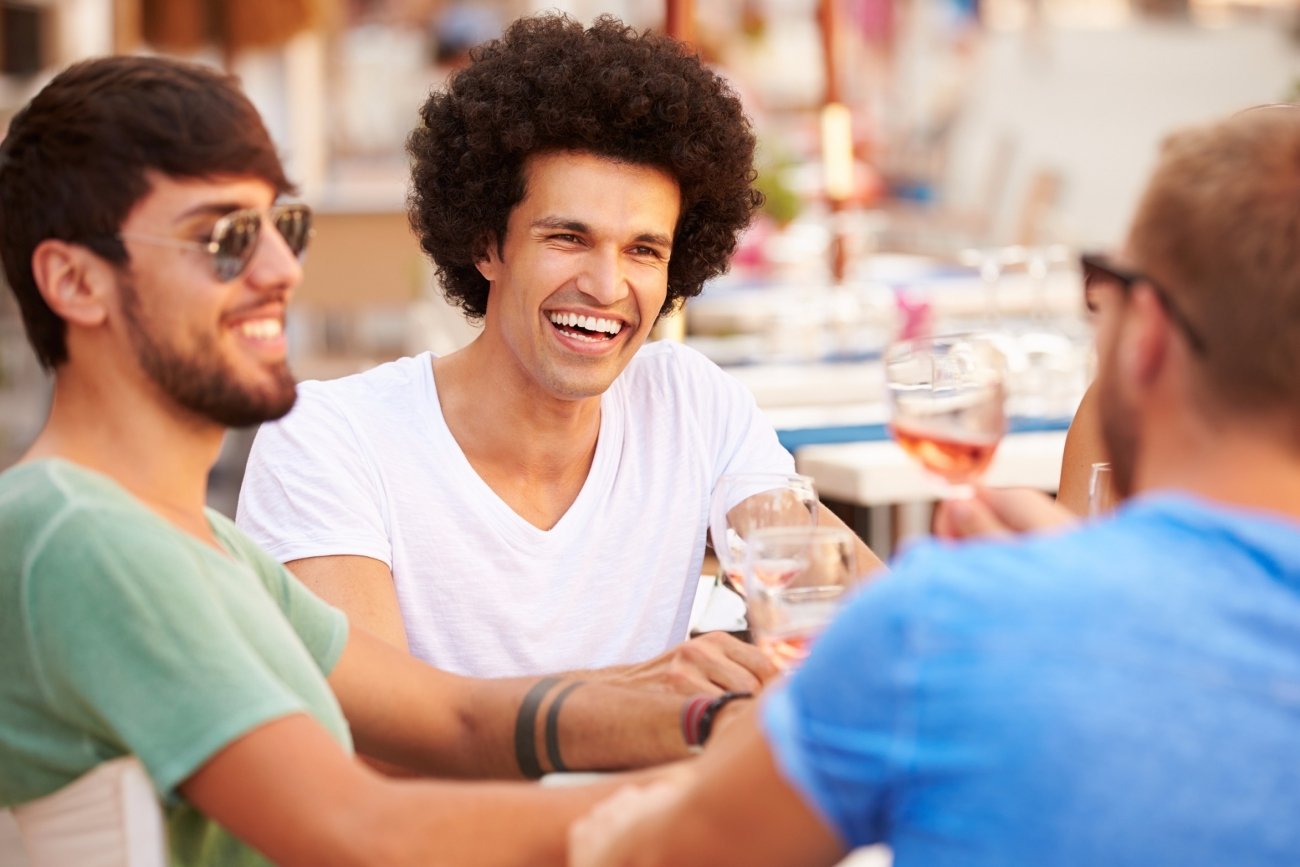 Support
Our group is an easy place to access support from people who understand what you're going through.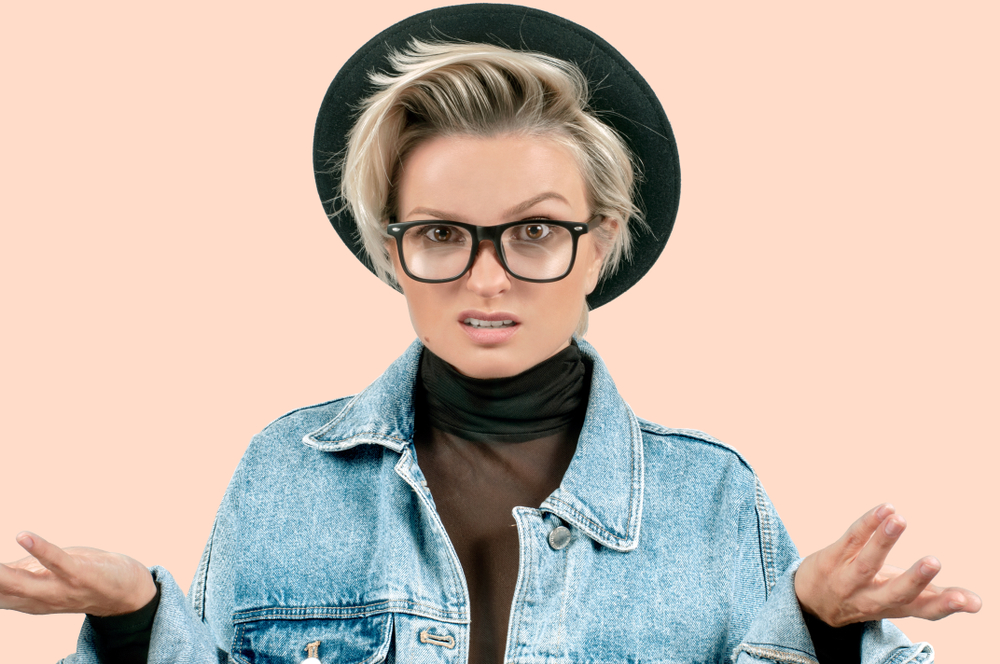 Let it Out and Find Meaning
Our group is a place to process your experience, and hear others experiences and how they are dealing.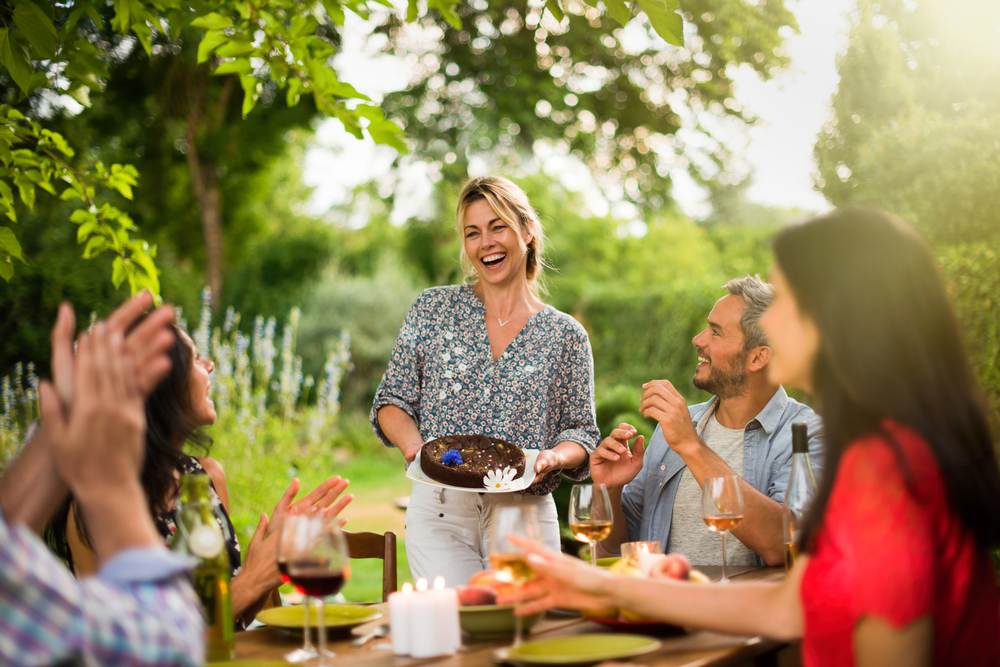 New Skills
Our group is a place to get new skills in communication, relaxation, grounding, and coping.
Fill Out Our Contact Form or Call Us
Know which therapist you want to work with?
Just fill out our contact form or give us a call: (714) 587-4543.
Sign Up Form
Let us know the best way to contact you! We only use your info to contact you about sign up and questions. We generally return calls, emails, and texts same day.
Where are we located?
We are located at 13006 Philadelphia St., Suite 210, Whittier, CA 90601
(714) 587-4543