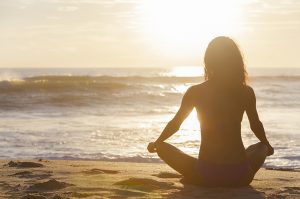 Affirmations:
Can the power of positive thinking override years of the negative thinking loop that is born out of chronic trauma?
A 30 day experiment to find out!
For the next 30 days, I will be using affirmations in an attempt to help correct the negative thinking loop that plays in so many of our heads.  Of course, I will be the guinea pig!  I have always thought that I had a positive outlook, but I want to take measurable steps to see if this is really something that can help me put a stop or at least a stop sign to nasty negative thinking that interrupts my day, and most likely interrupts your day as well!  Stay on board!  Today 11/5/2017 to 12/5/2017!!!!
This month I am using the following affirmations:
I am a positive person.  I believe in abundance.  I am a BOMB ass professional woman who takes no with grace and understanding.  I support others in their journeys.  I know my worth.  I know my worth in dollars and in the way people treat me.  I am smart and capable.  I am radiant. I make healthy decisions.  I will cut you (just kidding, threw that one in for laughs).
My plan is to give a rating of my negativity in the morning for the previous day, with a blurb about that experience.  No lies.  Just a 30 day journal on whether or not affirmations can help change a trauma survivors negative thinking loop (which we all have).  Stay tuned for weekly updates!